Introduction
With the growing popularity of environmental awareness, the development of clean energy vehicles is a global trend. Many countries, such as Norway, Germany, and China, have announced that they will soon put brakes on the sales of fossil-fuel vehicles in a race to cut emissions and pollution. It is also the long-term goal of the Hong Kong Government to use clean energy vehicles, including electric vehicles, instead of fossil-fuel vehicles to improve air quality.
Following the recent HKSAR Government initiative for better living in SMART CITY BLUEPRINT to build Hong Kong into a world-class smart city, making the city greener, cleaner and livable, including promoting and popularizing green vehicle technology.
The Hong Kong E-Vehicles Business General Association ("HKEVA") was established in 2017. "Promoting innovation, nurturing support and professional colleagues" has become our goal. We comprise a group of elites from the automotive industry, active participation of Legco members, power supply and distribution service providers, renowned multinational corporations, pioneers in EV charging solutions, Innovation and Technology Industry professionals, car traders, green environmental vehicle experts and smart city promoters including EVs users. In addition, vehicle manufacturers, well-known green environment automotive research institutes and various universities professors and academics are also invited to be our advisory team. We strive to establish a solid platform for discussion as well as providing information and advice to facilitate the building of SMART CITY BLUEPRINT particularly in Smart Mobility with Green environment for better using and running of green vehicle technologies in Hong Kong.
  Perpeptual Honarary President
Prof. C. C. Chan holds BSc, MSc, PhD, HonDSc, HonDTech degrees. Honorary Professor and FormerHead of the Department of Electrical and Electronic Engineering at the University of Hong Kong; Visiting Professor of MIT, University of Cambridge, etc; Founding President of the World Electric Vehicle Association; Senior Consultant to governments, Strategic Adviser or Independent Director of public companies and ndustries; Fellow of the Royal Academy of Engineering, U.K., Chinese Academy of Engineering, IEEE, IET and HKIE. Recipient of the Royal Academy of Engineering Prince Philip Medal; World Federation of Engineering (WFEO) Medal of Engineering Excellence; Gold Medal of Hong Kong Institution of Engineers; IEE International Lecture Medal; "Asia's Best Technology Pioneers" by Asiaweek; "Father of Asian Electric Vehicles" by Magazine Global View; "Pitamaha (Grandfather) of Electric Vehicle Technology" in India; "Environmental Excellence in Transportation Award" by Society of Automotive Engineers (SAE); published 11 books, over 300 technical papers and holds 9 patents.
  Perpeptual Honarary Director
  Committee 2021-2024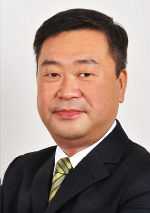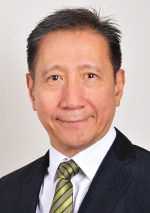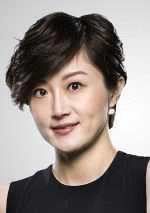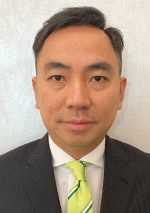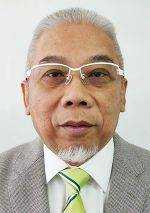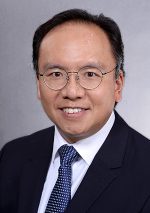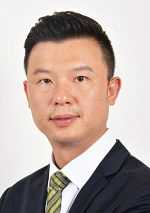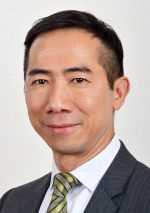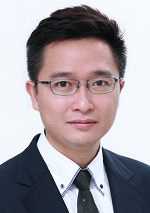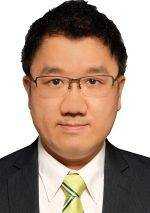 Honarary Advisors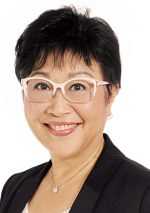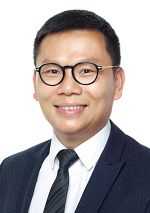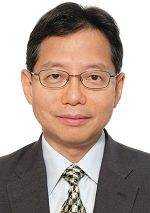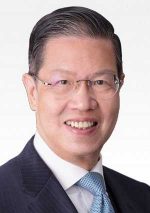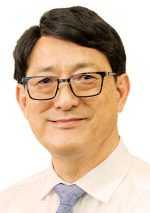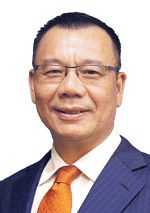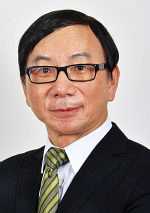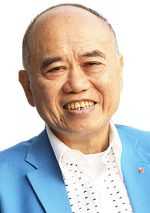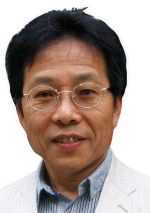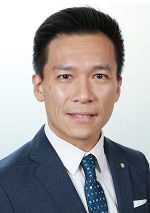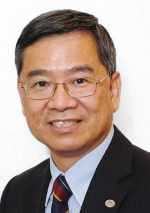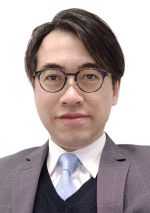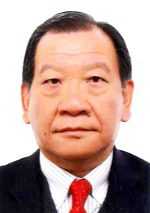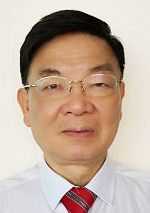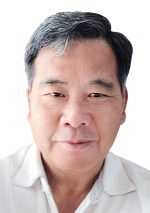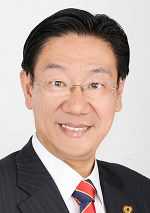 Legal Advisors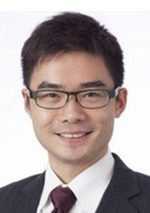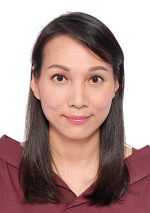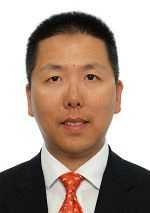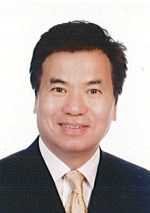 Founding Honarary President